Modern
Spaces and
Premium Apartment
Complexes
welcome to hendon residence showcase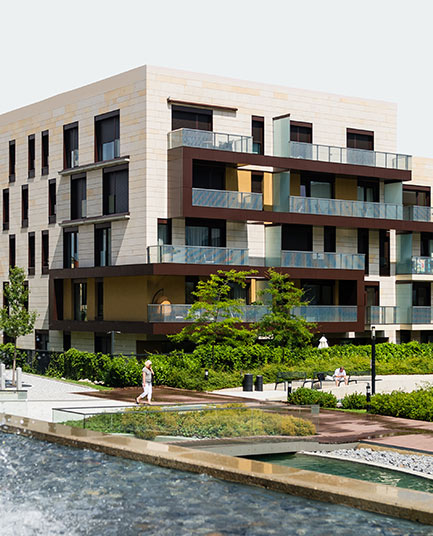 values of smart living in vista residence
At vero eos et accus amus et ius to odio dignissimos
Schedule A Visit
At vero eos et accusamus et iusto odio duc qui blanditiis praesentium voluptatum
meet the team
At vero eos et accusamus et iusto
Merrin Dardenne
architect
Ivet Houze
architect assistant
TESTIMONIALS
I had rented a VILLA from Rcube Purple Plush Homes during my stay in Goa, the apartment was exceptionally clean and hygienic. Hospitality was top of the line.
Testimonials
Recently got my apartment re-designed in Gurgaon. Rcube Purple Plush Professionals were really Impressive. They Communicated on a daily basis to avoid any confusion and to keep me informed about the developments. The interiors have come out fabulous. Thanks to RPPH team
Testimonials
I have purchased CASA DIVINA I villa in Dona Paula, Goa and I highly recommend Rcube Purple Plush Homes because their construction quality is excellent and interiors as well as the furniture is just so perfect.