Each of the Property we undertake for management, is treated as a stand-alone business and has its own team of in-house property management experts. We follow superior operational and maintenance standards for the properties we undertake for management. This approach helps us to focus on creating value and maximizing long term profitability.
We really put our heart and soul, in to managing a real estate asset, to ensure that our properties are operated to the highest levels of professionalism, responsiveness and efficiency.
Should you wish to get your property managed by professional experts,we would love to take your property off your hands for managing it.
Contact:-+91-920 500 6563
Please note that we are only undertaking property managements in Delhi, Goa and Gurugram.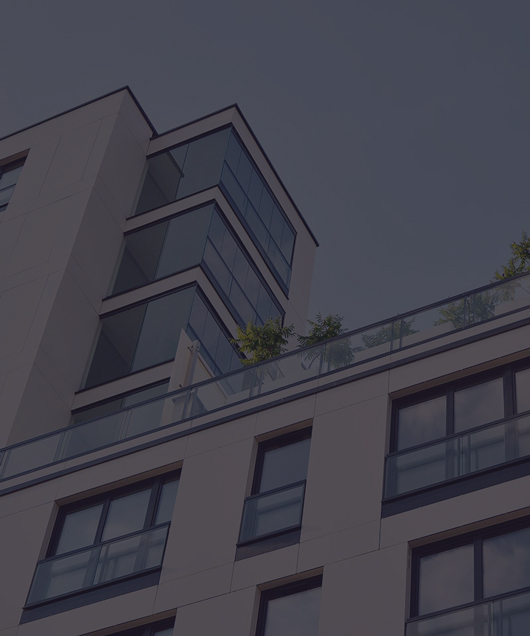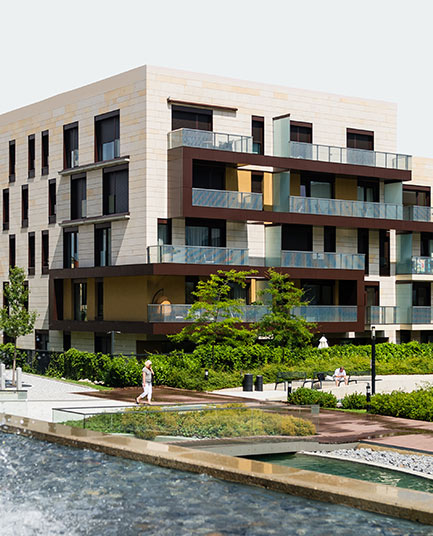 Schedule A Visit
Please note that we are only undertaking property management in Delhi, Goa and Gurugram.
TESTIMONIALS
I had rented a VILLA from Rcube Purple Plush Homes during my stay in Goa, the apartment was exceptionally clean and hygienic. Hospitality was top of the line.
Testimonials
Recently got my apartment re-designed in Gurgaon. Rcube Purple Plush Professionals were really Impressive. They Communicated on a daily basis to avoid any confusion and to keep me informed about the developments. The interiors have come out fabulous. Thanks to RPPH team
Testimonials
I have purchased CASA DIVINA I villa in Dona Paula, Goa and I highly recommend Rcube Purple Plush Homes because their construction quality is excellent and interiors as well as the furniture is just so perfect.