welcome
to Purple
Plush Homes

At Purple Plush Homes, our independence of vision and creative passion is at the very heart of everything we do. We believe in taking  the road not taken. We are an ambitious new start up aiming to create the most magnificent homes in our cities of operations. Our activities are focused on the acquisition of land and
 buildings, either purchased outright or as a joint venture. And for every new development, we challenge ourselves to go further, to improve and innovate, ensuring we satisfy the real needs of our customers in inspiring and sustainable ways.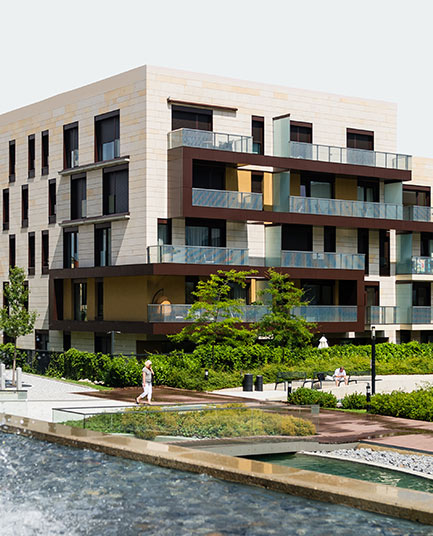 When we plan,a development, we take a long-term view of how the community we create can thrive in years to come. We don't just build for today; we build for the future too.
TESTIMONIALS
I had rented a VILLA from Rcube Purple Plush Homes during my stay in Goa, the apartment was exceptionally clean and hygienic. Hospitality was top of the line.
Testimonials
Recently got my apartment re-designed in Gurgaon. Rcube Purple Plush Professionals were really Impressive. They Communicated on a daily basis to avoid any confusion and to keep me informed about the developments. The interiors have come out fabulous. Thanks to RPPH team
Testimonials
I have purchased CASA DIVINA I villa in Dona Paula, Goa and I highly recommend Rcube Purple Plush Homes because their construction quality is excellent and interiors as well as the furniture is just so perfect.